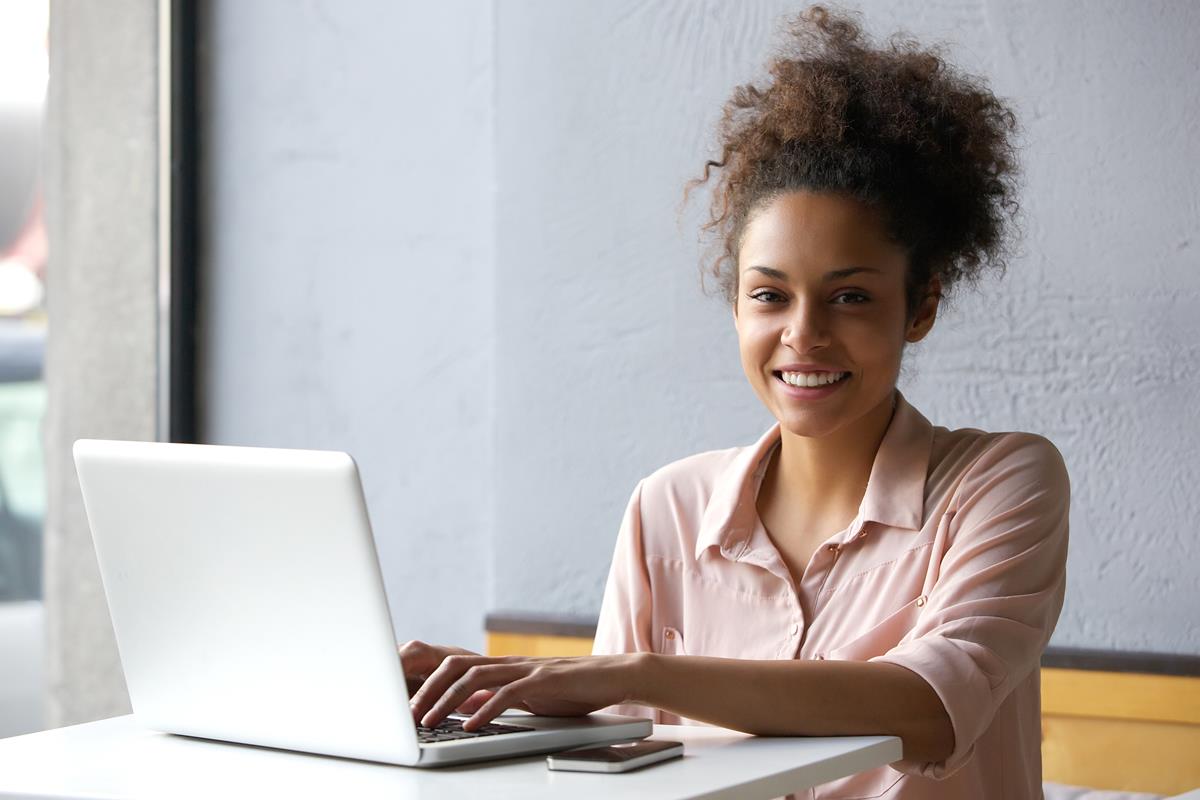 We chew, taste, smile, kiss (and support airway, too!) with our mouths. A healthy mouth can nourish the body better, makes the person look more attractive, and helps him/her breathe and sleep better. Traditional dental approach of cleaning, drill and fill may not be quite enough to promote the best health in many of us. Our laser dentistry not only allows to enhance your dental experience by minimizing the need for painful anesthetic injections, it makes them safer and whole family-friendly. We incorporate multiple treatment modalities to help you reach the best health and the best version of you. No ouch, just happier healthier smiles.
Nightlase Treatment
NightLase® therapy is a gentle laser treatment for increasing the quality of you and your loved one's sleep. NightLase® can decrease the amplitude of snoring by means of a non-surgical and pain-free laser treatment on the mucosa of upper airway. Snoring is the most common symptom of obstructive sleep apnea (OSA), occurring in 70% to 95% of patients.
Smoothlase Treatment
SmoothLase®, LipLase® and NeckLase® procedures can rejuvenate your skin and reduce appearance of fine lines by promoting new collagen formation. No anesthesia. No injection. No downtime required.