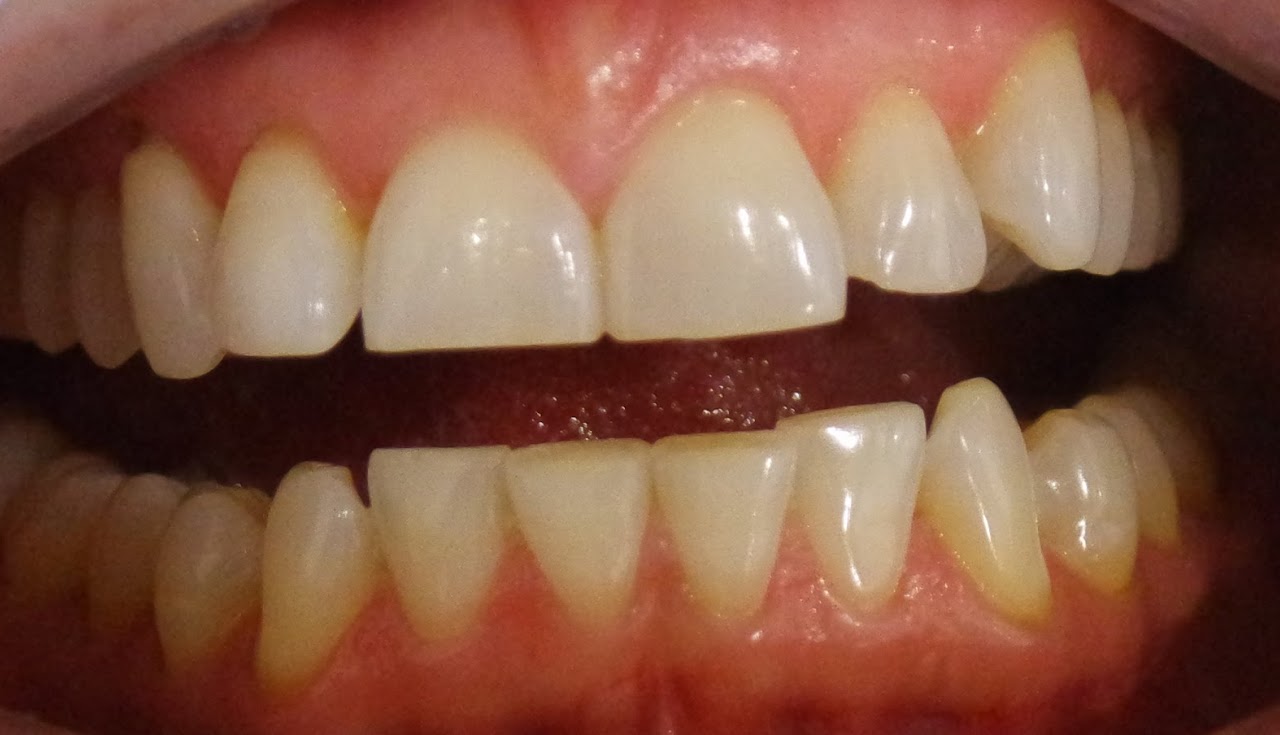 Before
Crowded and worn-down teeth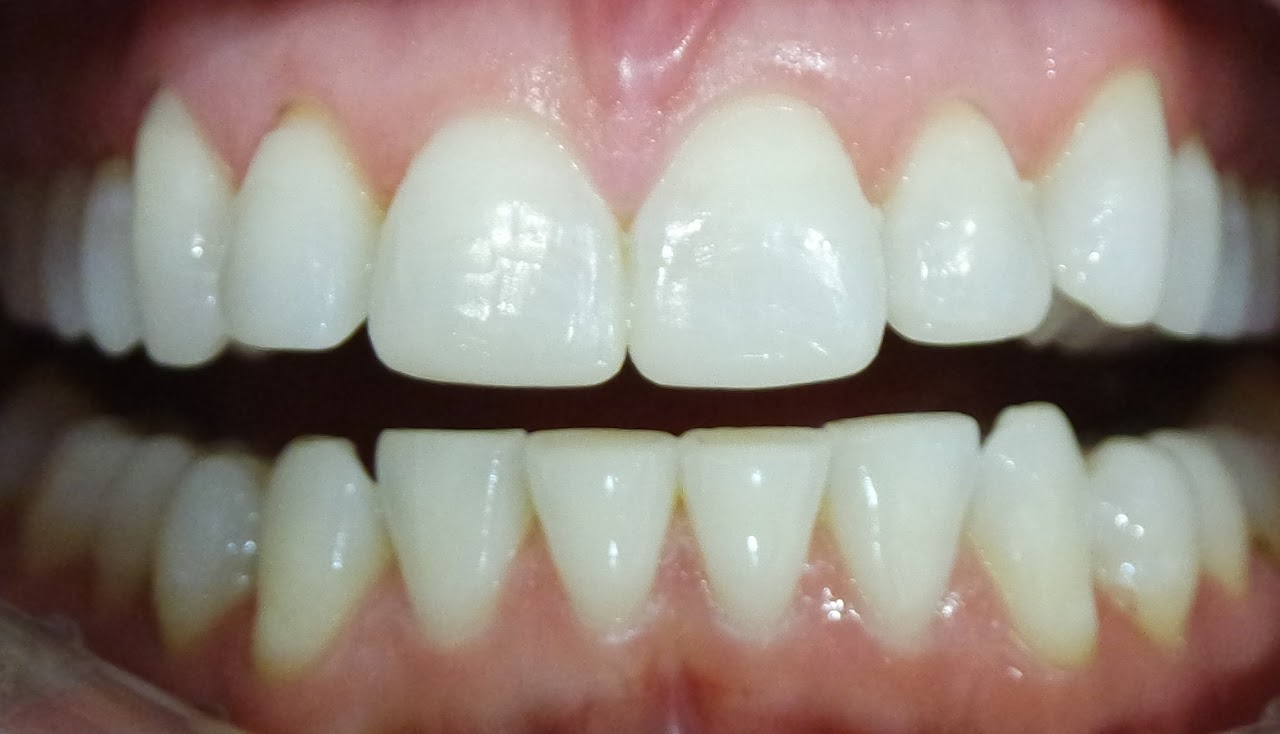 After
Invisalign, whitening and resin bonding. No teeth cutting!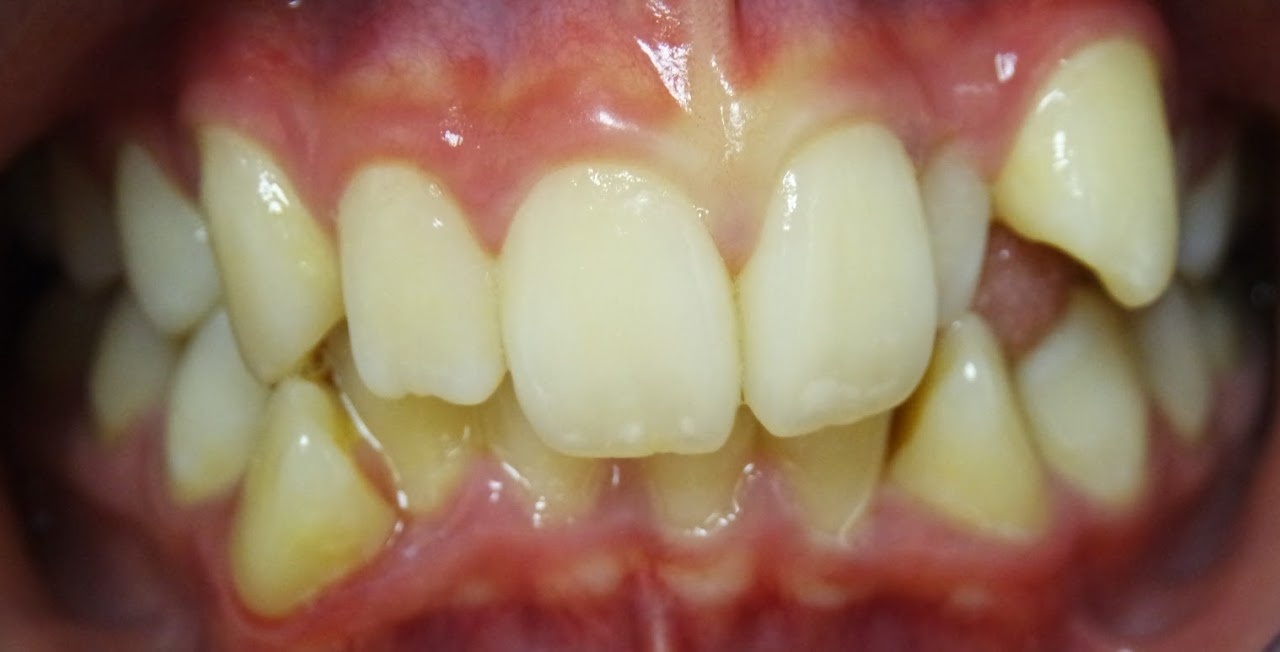 Before
Severe crowding and blocked out teeth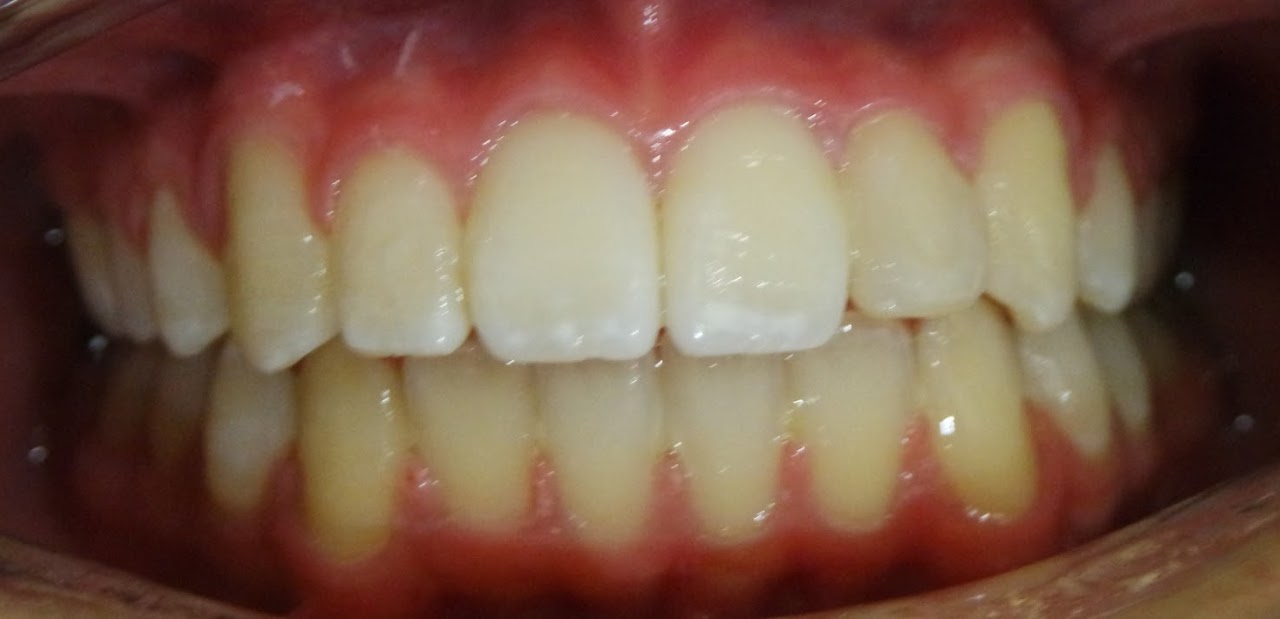 After
18 mo Self-ligating braces and resin bonding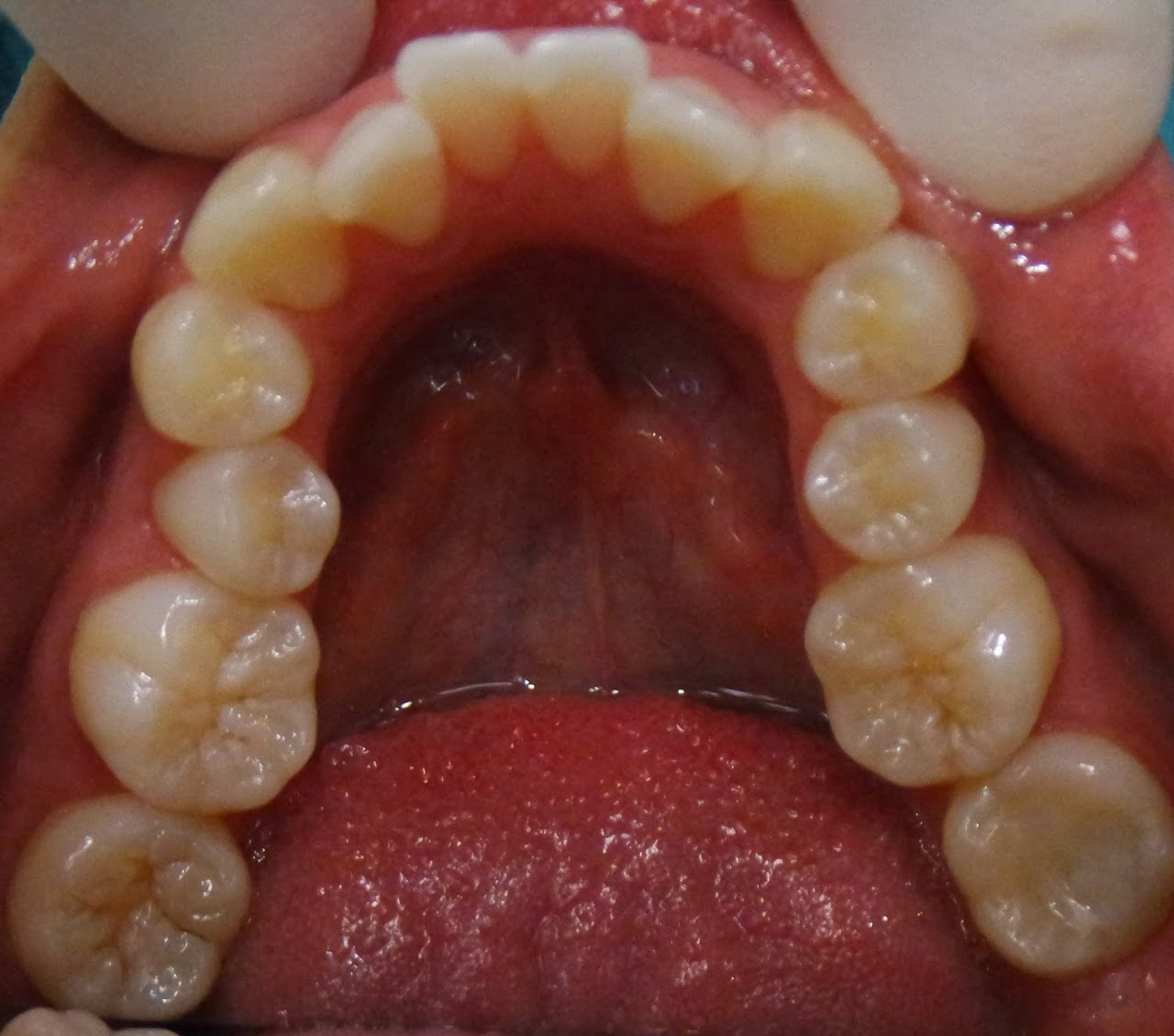 Before
Crowded and narrow arch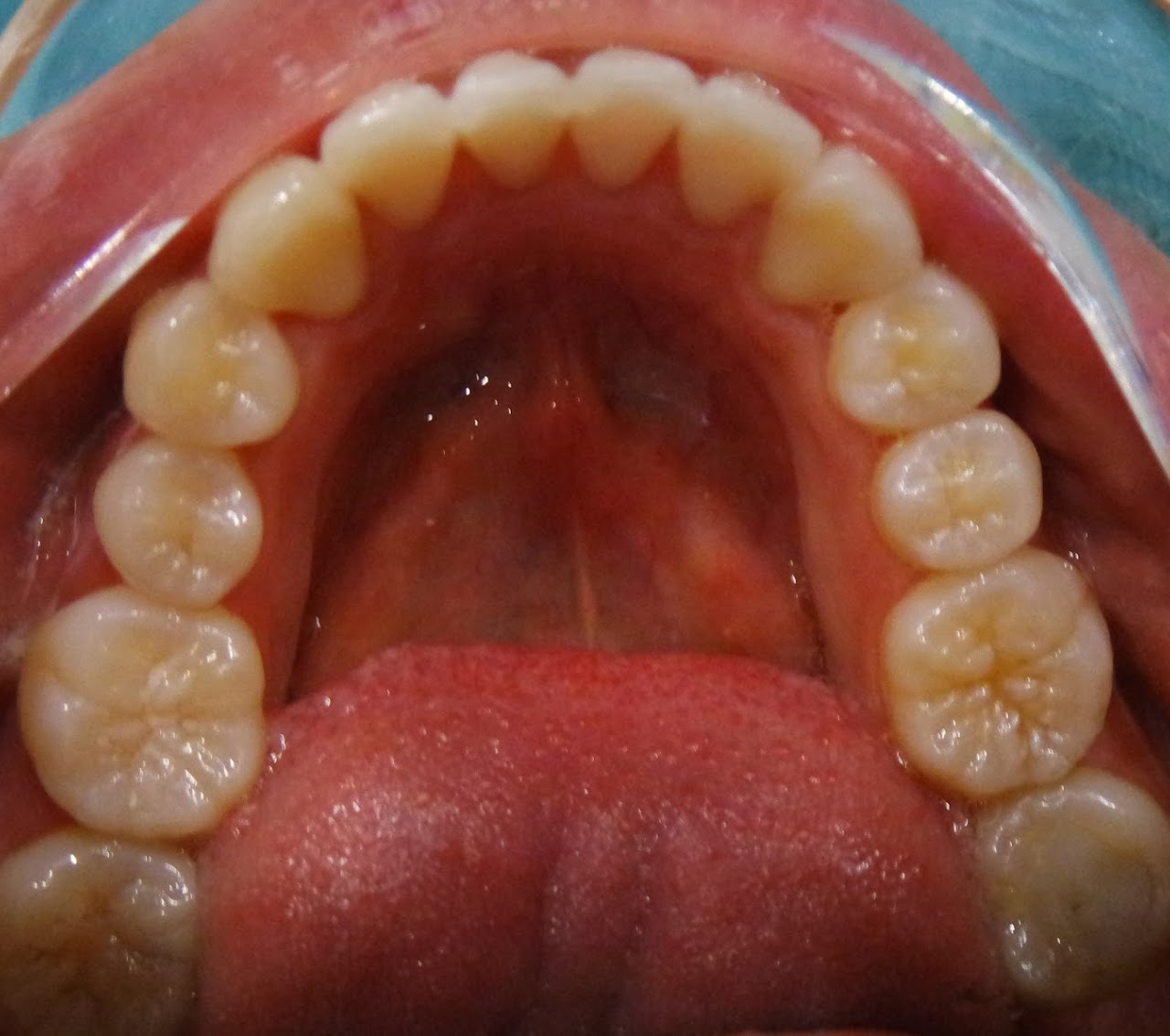 After
Invisalign 7 months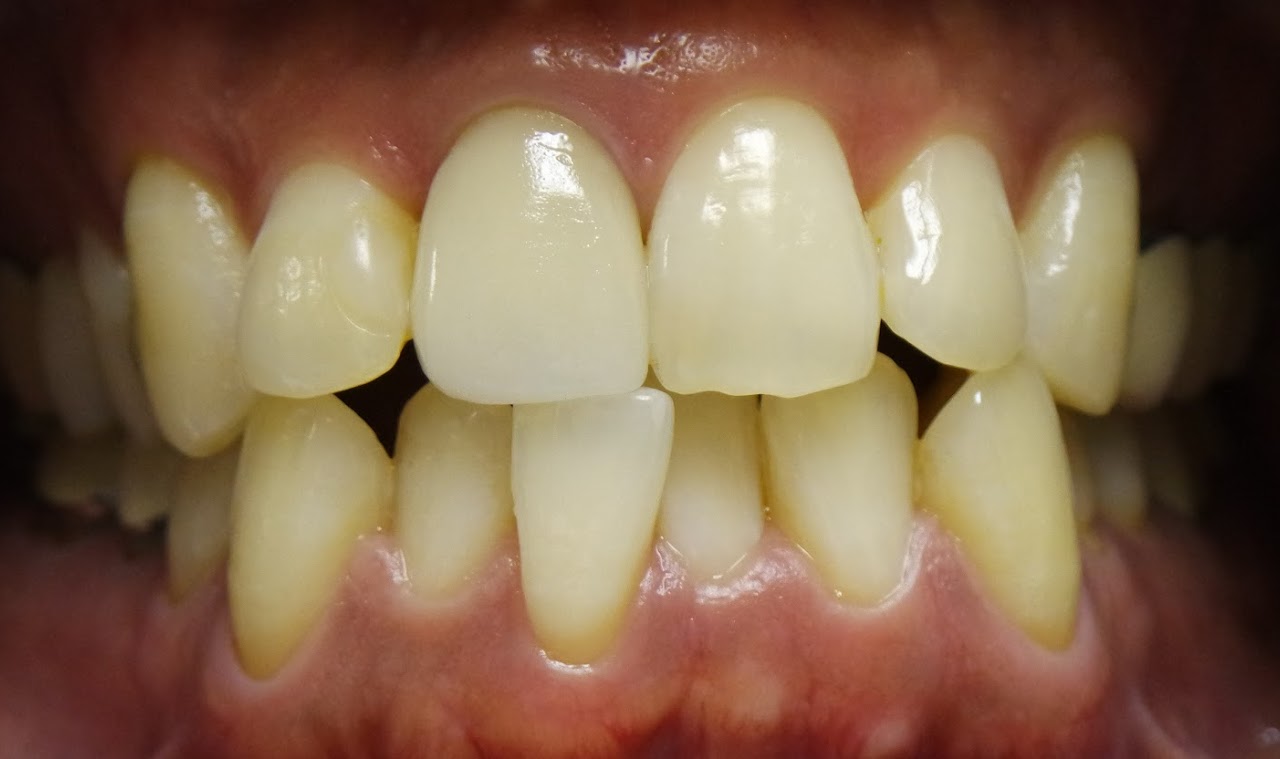 Before
Crowded and edge-to-edge teeth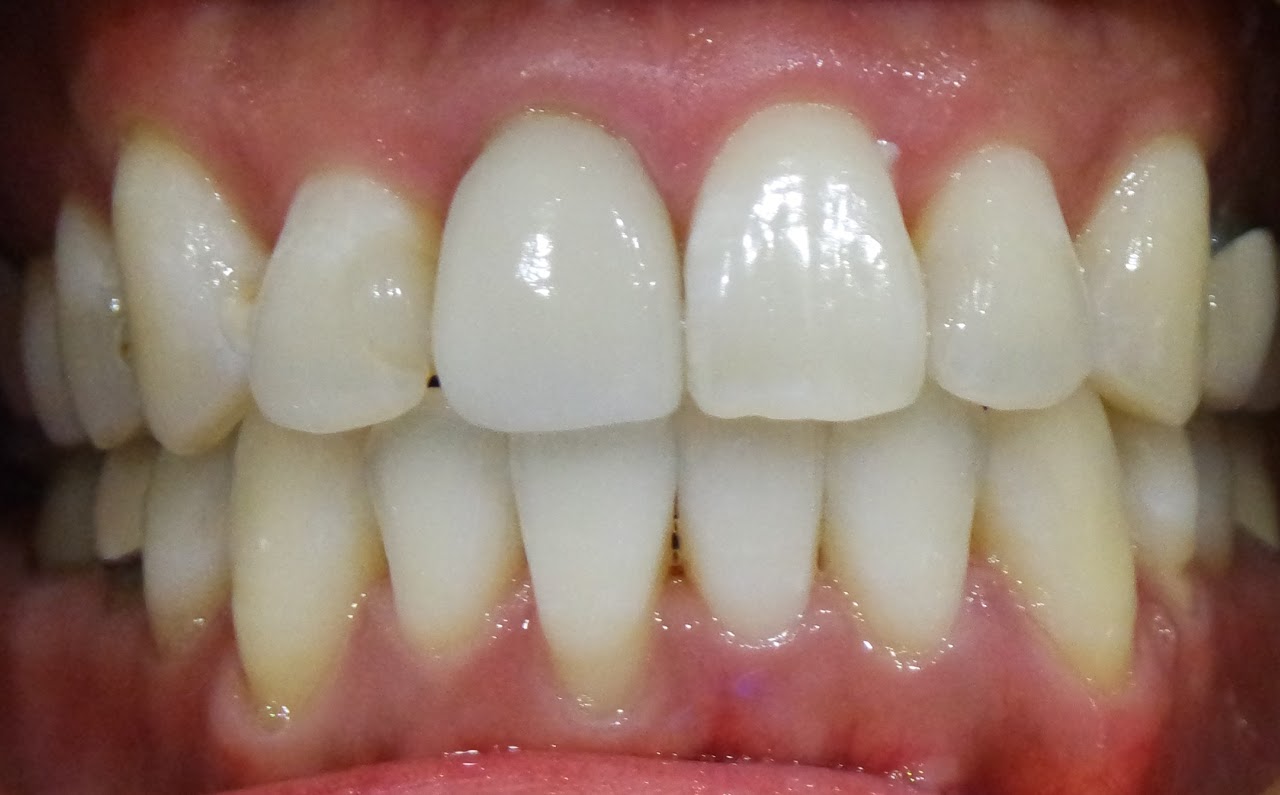 After
Invisalign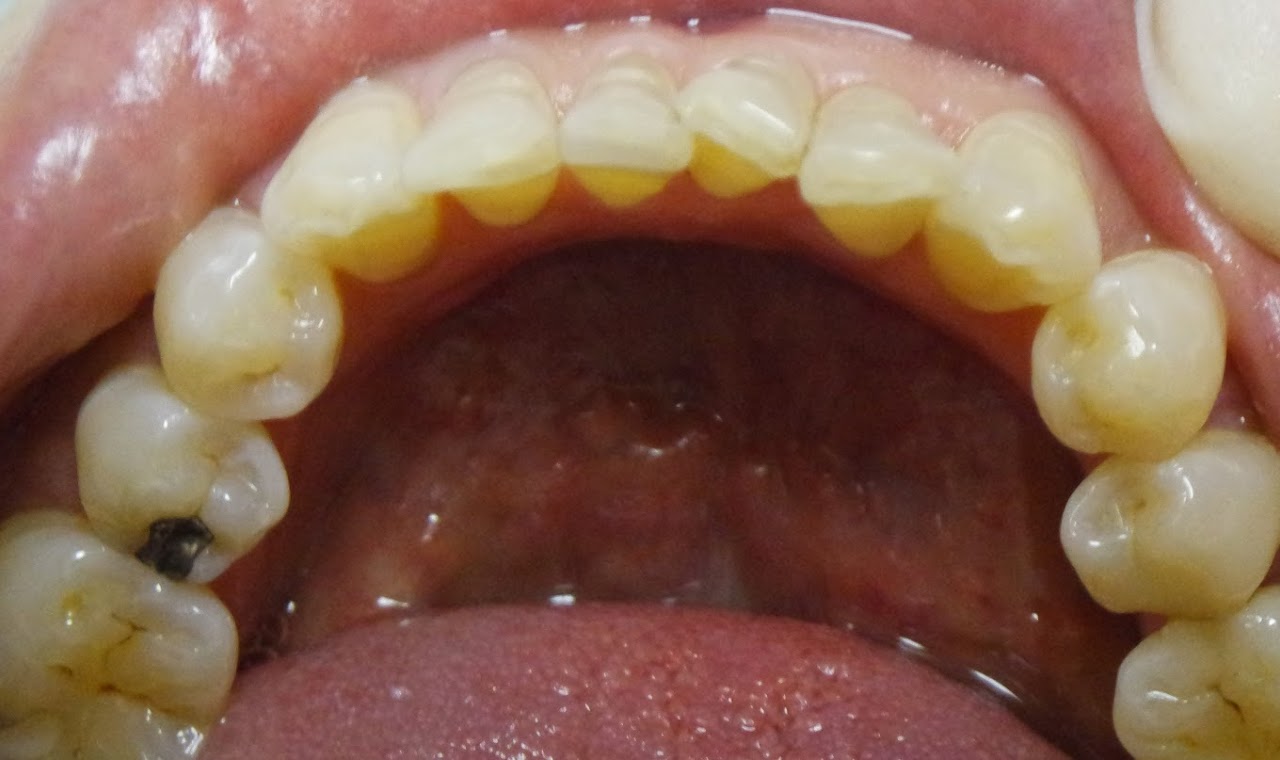 Before
Crowded lower front teeth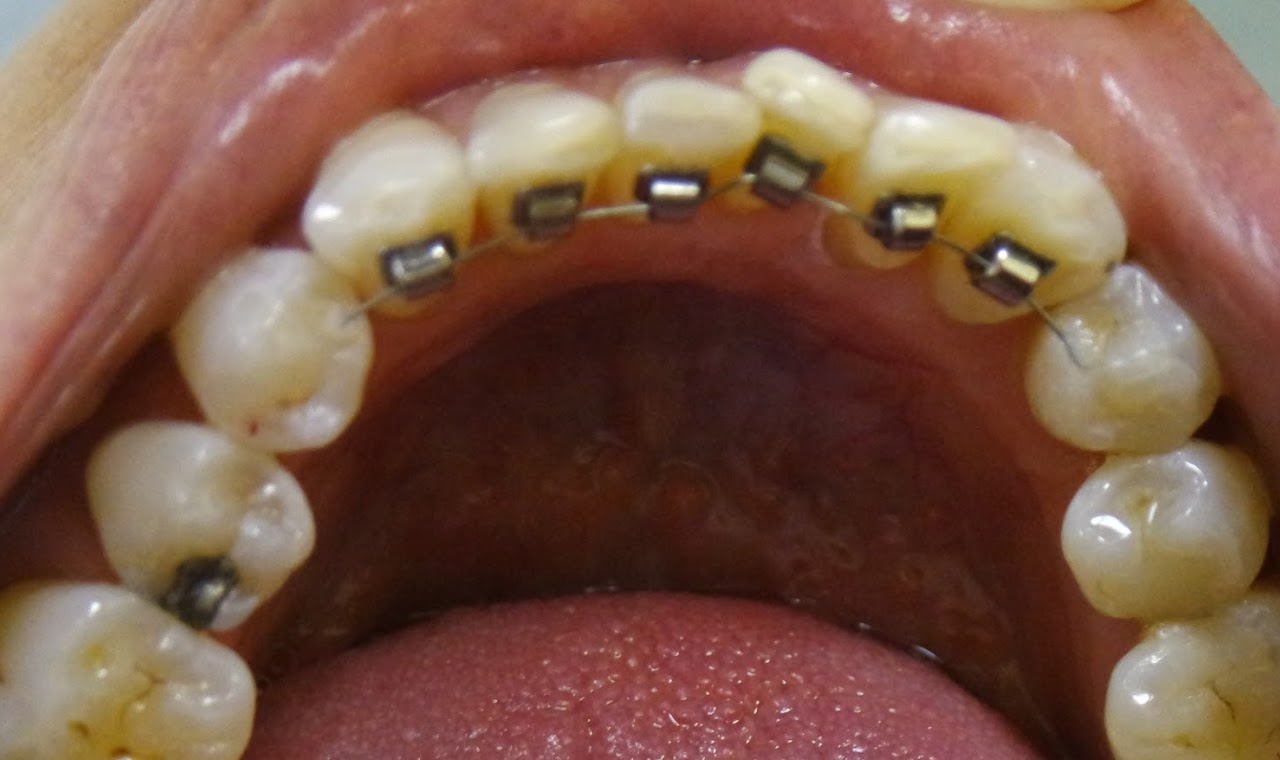 During treatment
Hidden braces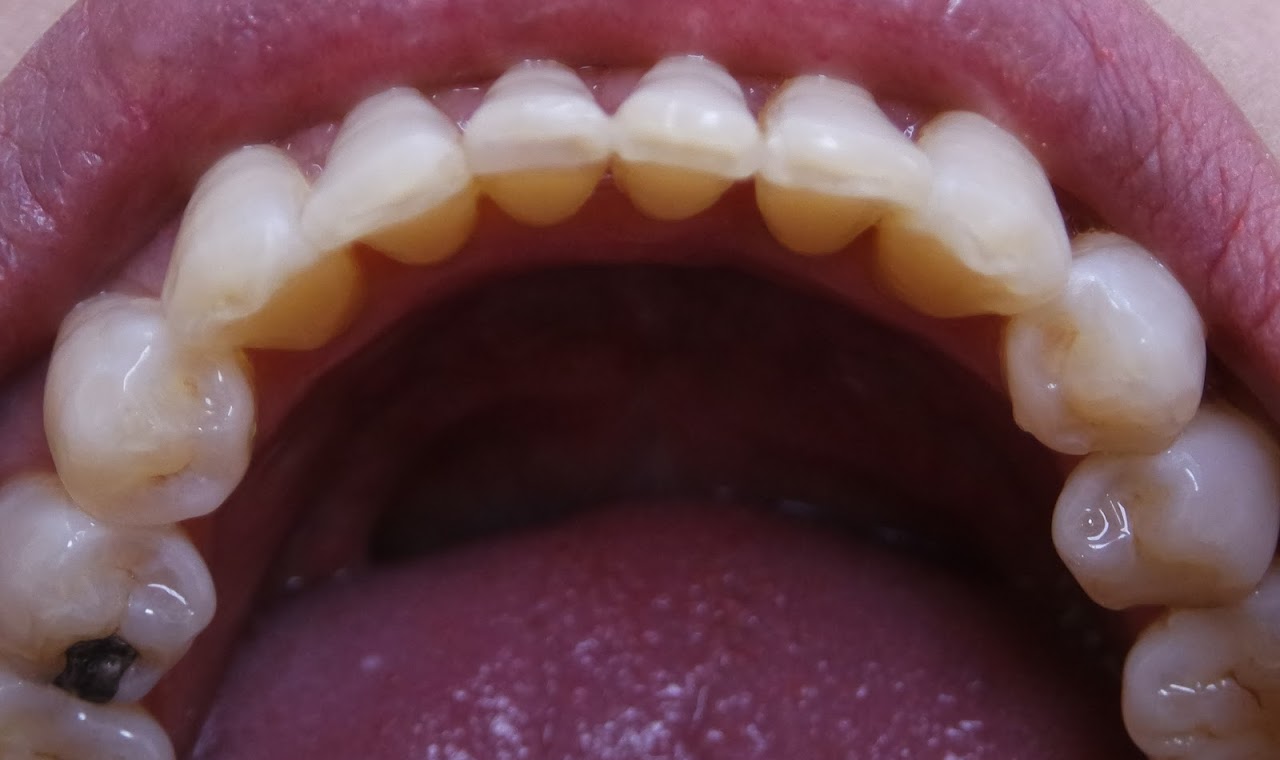 After
5 mo later:
Straight and healthy teeth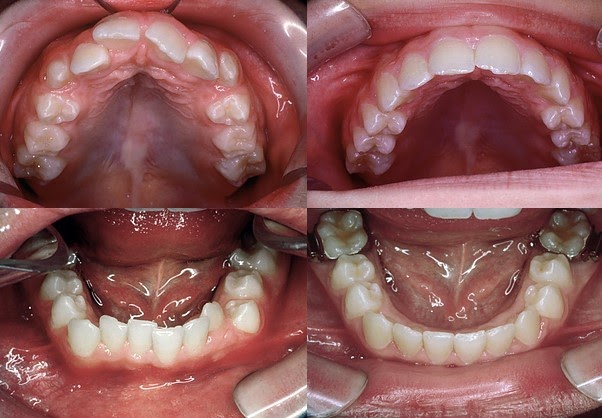 The Healthy Start System
straightens teeth WITHOUT braces.
addresses Sleep Disordered Breathing issues.
complementary consultation for your child at Pelican Dental. Call 310.617.3400 to reserve appointment.